Wood U Want?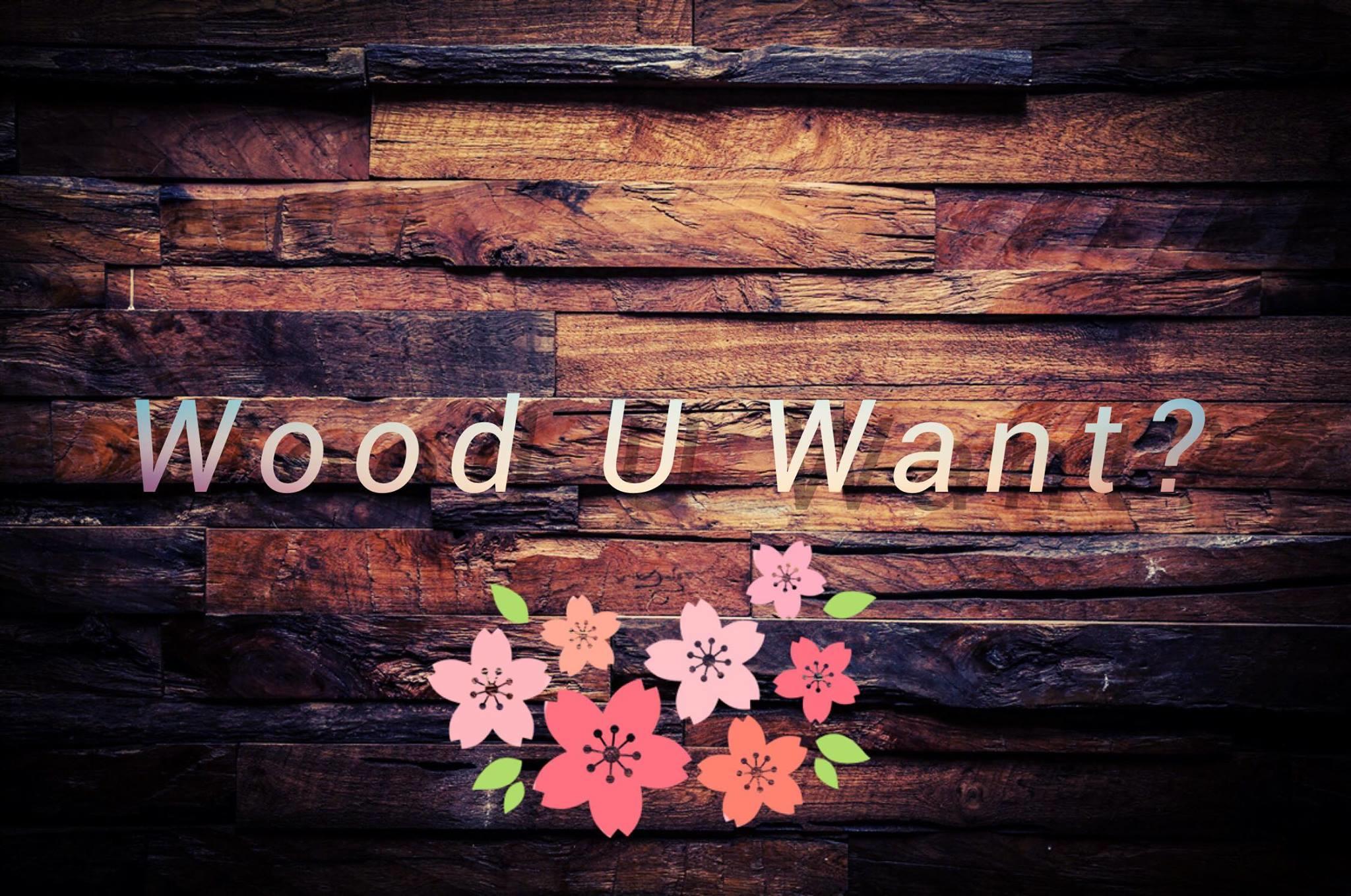 Wood U Want? is a small UK business that handcrafts beautiful, quirky homeware products.
Richard Howden the owner and creator of Wood U Want? handmakes all his products to ensure the highest quality possible.
Richard is very passionate about his products and that is obvious in the quality and craftmanship that goes into each and every piece he makes.
The relaxation bath board is just the start of Richard's products, keep an eye open for more exciting products soon!