UK Small Business Ads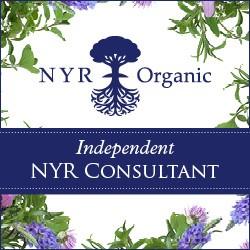 Dominique Healy is an independent Neal's Yard Remedies Organic consultant. A hairdresser by trade she fell in love with the Neal's Yard products when looking for vegetarian haircare products. Everything in the range is organic and mainly made in the U.K., not tested on animals and ethically sourced. The ranges include haircare, skincare, essential oils and more. Dominique sells the products through her website or through hostesses having parties at home.
https://uk.nyrorganic.com/shop/dominiquehealy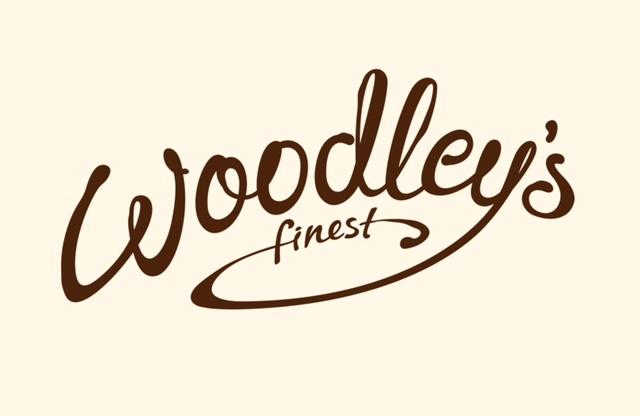 Woodleys are a small family run business that specialise in handmade luxury chocolates and gifts, using the finest coverture chocolates and seasonal fresh ingredients. The talent behind the Chocolates is Michael Woodley - Head Pastry Chef by Day and Chief Chocolatier by night and his partner Fiona Cottington a Chocoholic! Woodleys produce luxury products using only fresh seasonal ingredients which contain no additives or preservatives. No two chocolates are the same as they are handmade and handcut. They strive to produce high quality innovative chocolates to tantalise the tastebuds!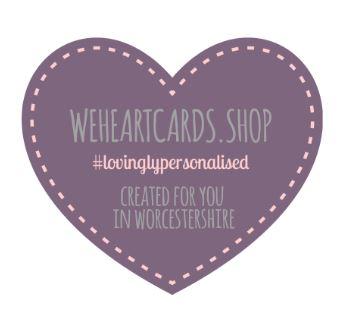 Esther Partridge-Warner designs and makes luxury, unique, bespoke greetings cards and personalised gifts for all occasions. Each one is individually designed and created by Esther, in her studio in rural Worcestershire. Esther began designing cards several years ago, and then in 2003 completed an IT degree as a mature student. Since then she has developed her passion for paper and creativity by computerised card-making. Esther produces high quality, unique products that you won't find on the high street.
https://www.etsy.com/shop/weheartcards

Wrapfinery is an online business that brings together all the elements you need to beautifully wrap gifts for any occasion – birthdays, weddings, engagements, anniversaries, and graduation. At seasonal times of the year they will promote themed gift wrapping paper kits for Valentines Day, Mother's Day, and Halloween. Wrapfinery produce beautiful gift wrapping kits for you to wrap your present yourself or alternatively they operate a gift wrapping service where you can send your gift to them and they will return it to you beautifully wrapped in your choice of colours. Everyone in the family is covered by Wrapfinery, even your pets! Their animal gift wrap kits are suitable for dogs, cats, rabbits etc and include a special pet treat too! For every pet kit bought they donate 50p to their chosen animal charity of the year.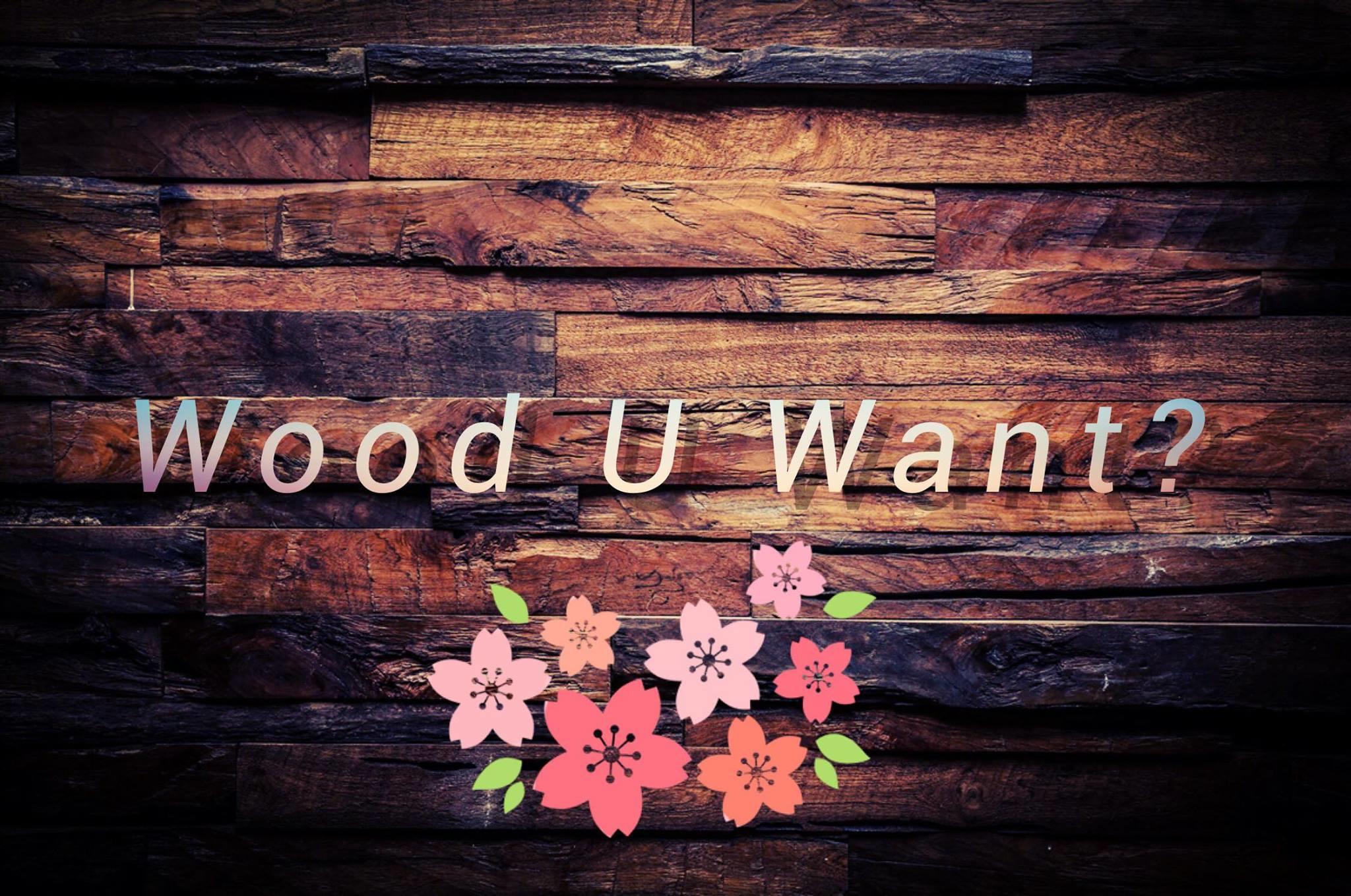 Wood U Want? is owned and run by Richard Howden. Richard has a background in making garden furniture, building, landscaping and online product marketing.
Richard's aim in life was always to set up his own business but only if he was making a product he felt passionate about and believed in, something he knew was good quality and was a product people would love. He came up with the bath board after seeing someone that had made a very basic version and knew instantly that he could make this product a hundred times better quality and produce a desirable item that people would actually love to have in their own home.
Since then he has grown the business and added more products to the range with the ethos that if he wouldn't have them in his own home then he wouldn't sell it.
All of his products are handmade and stained to ensure the highest quality and he prides himself on customer service as well as quality products.

Avko Interior is an independent, high quality British paint supplier specialising in unique luxury interior paint finishes that are suitable for interior walls and woodwork. Our products are sold solely through our online store.
Their range of products includes feature wall paints, luxury ceramic matt emulsion and paint for interior woodwork. They have a range of 4 feature wall paint collections each of which are unique in their own ways; Sharazade, Sharazade Lux, Madreperla and Madreperla Glitter. Sharazade is a luxury paint finish that is so unique in character and has a textured, touchable surface which shimmers and shines due to its metallic pigments. Sharazade Lux is very similar to Sharazade in terms of its textured, touchable finish but instead boasts a range of intense golds, warm bronzes and delectable jewel colours. Madreperla is a collection of muted pastel tones that have a pearlescent finish. Madreperla Glitter is a paint infused with glitter fragments that gives it a unique sparkling effect.
They are also home to the exclusive Hampshire Heritage Collection, a range of 136 colours, inspired by Hampshire's vast collection of historical houses, castles and stately homes, along with historic parks, gardens and coastal landmarks. This range of colours is available to order in hard-wearing, luxury ceramic matt emulsion paint. This paint is high quality, full matt, elegant and is both scratch-proof and washable.