Silver Boo Handmade Jewellery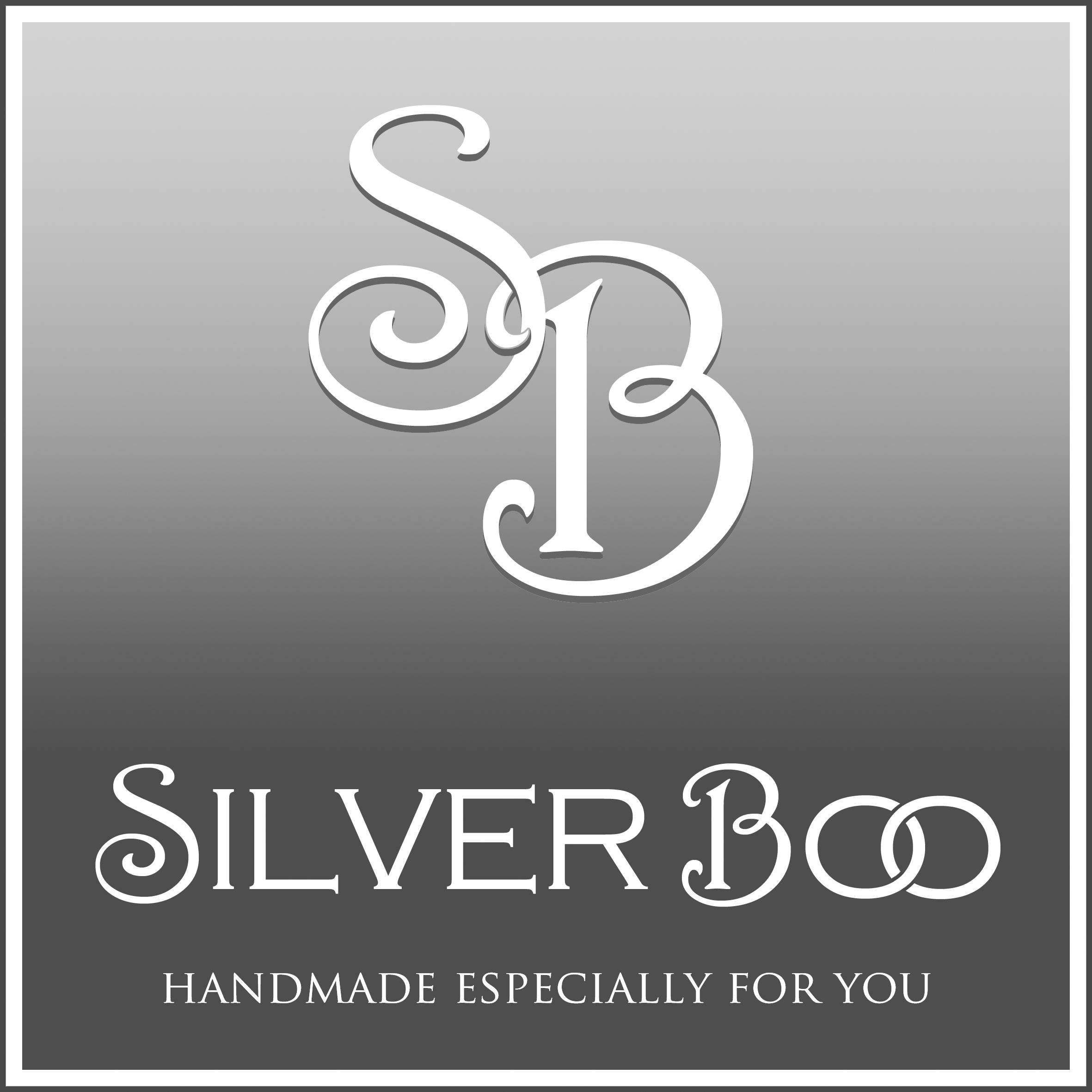 Silver Boo Handmade Jewellery is a small UK business based in North East Lincolnshire who handmake beautiful silver jewellery.
All the items in the Silver Boo range are handmade, i.e. cast, cut, carved, created or finished by Silver Boo whether they are one off creations, or masters used to reproduce beautiful charms time and again. Silver Boo only use UK Suppliers, and wherever possible ethically sourced materials.
The ethos behind Silver Boo is, beautiful handcrafted items from ethically sourced materials to be added to your jewellery box, and worn and loved for years to come - seamlessly fitting beside old and new favourites effortlessly - this is in essence Silver Boo.