Rootie and Tootie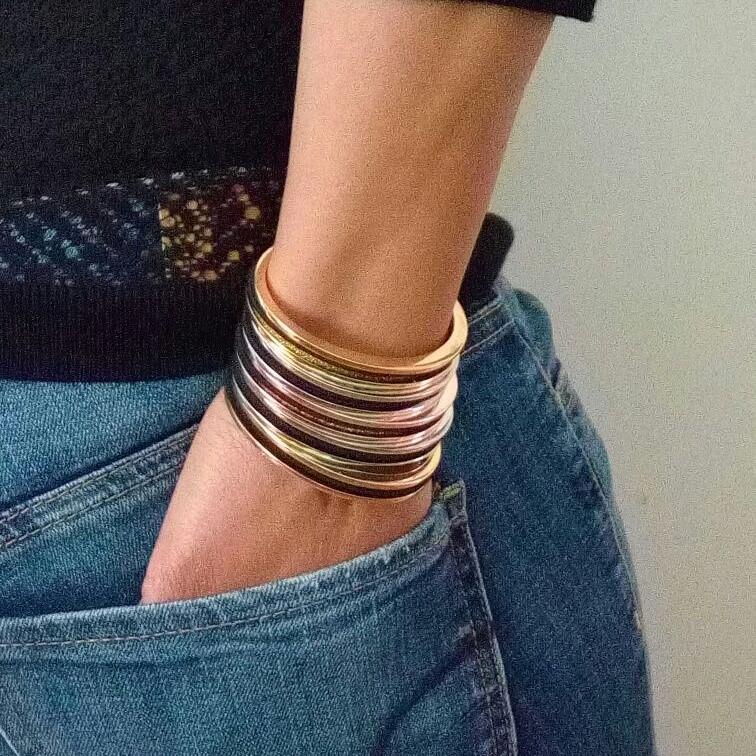 Rootie and Tootie is a small UK business that sources innovative, beautiful, quirky yet practical fashion accessories to enhance and enrich everyday lives.
We are delighted to have been given the opportunity by Rootie and Tootie to offer The My Hairtie BraceletsTM range of hairtie products via our website. These beautiful and versatile accessories are available widely within the US, but not here in the UK, until now.
Rootie and Tootie are the only stockists of The My Hairtie BraceletsTM in the UK.
Check out these unusual practical and fun hairtie bracelets!