Olganna - Handmade Make Up Bags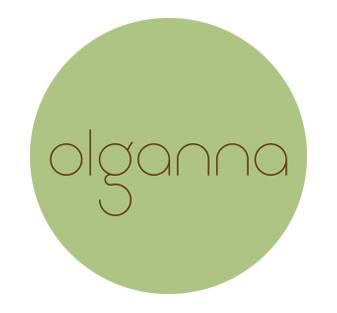 These beautiful make up bags by Olganna are all handmade from materials sourced for their unique qualities. This may be the texture of the fabric, the colours, the printed designs and the fact that they are really lovely and would make fabulous bags.
The bags made by Olganna are of the best quality, stitched with care and attention to detail to make lovely finished pieces you will be proud to give as gifts and love to keep yourself.