New Forest Aromatics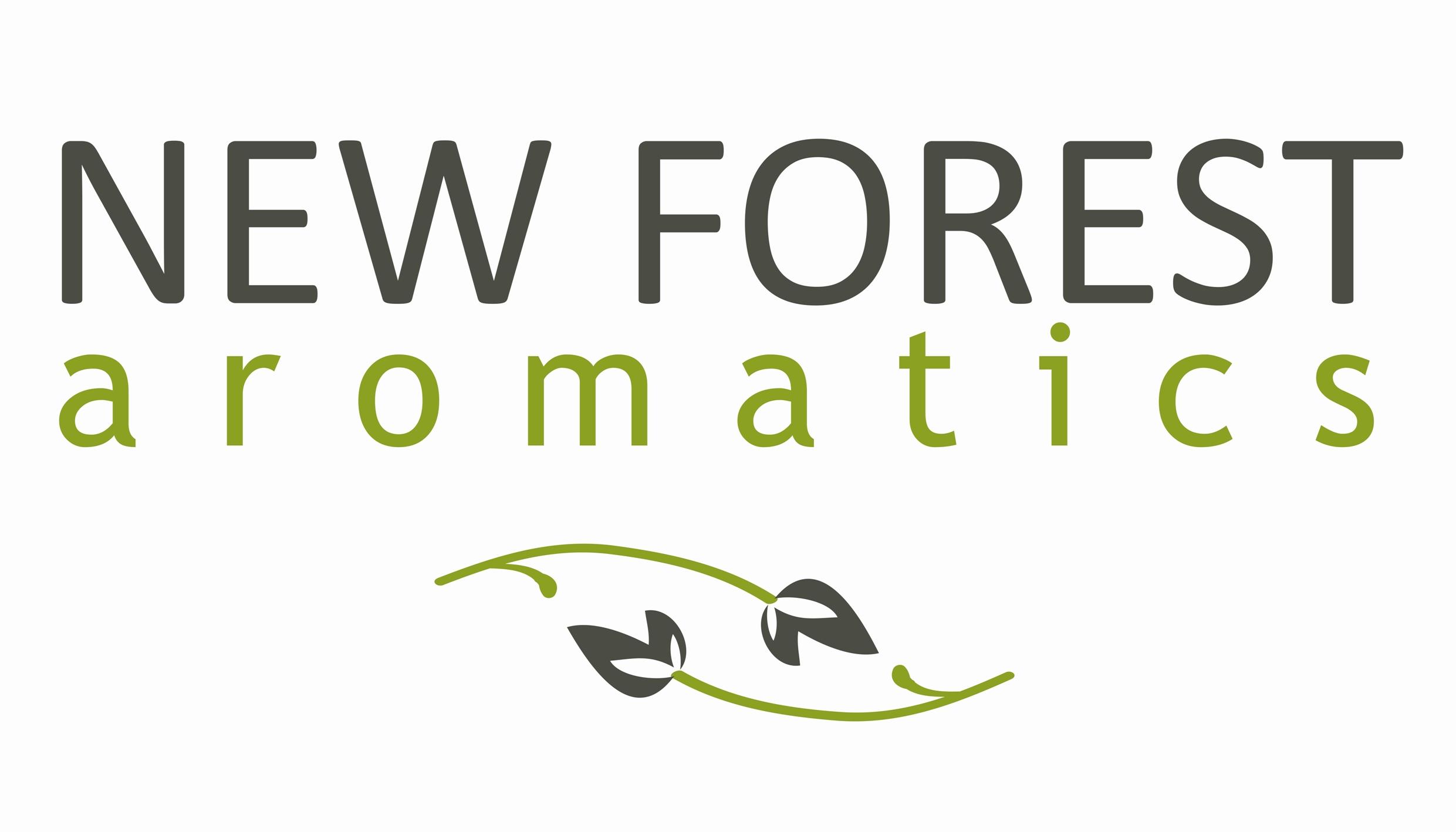 For natural aromatic products produced in the heart of the New Forest there is only one company, New Forest Aromatics.
Founded by aromatherapist and natural perfumer Debbie Mulkern in 2011.
All products are handmade at the company's HQ at Setley Ridge, Brockenhurst.

As much as possible, we source local ingredients including beeswax and honey from New Forest Hives, plus Hampshire grown mint, dill, lavender, parsley and rapeseed oils and New Forest Spring Water. If not local, then we take great care to ensure that all other ingredients are natural and organic from sustainable sources.
New Forest Aromatics
WINNER OF 2015/16 SUSTAINABLE BUSINESS AWARD New Forest Brilliance in Business Awards