Cottage Heritage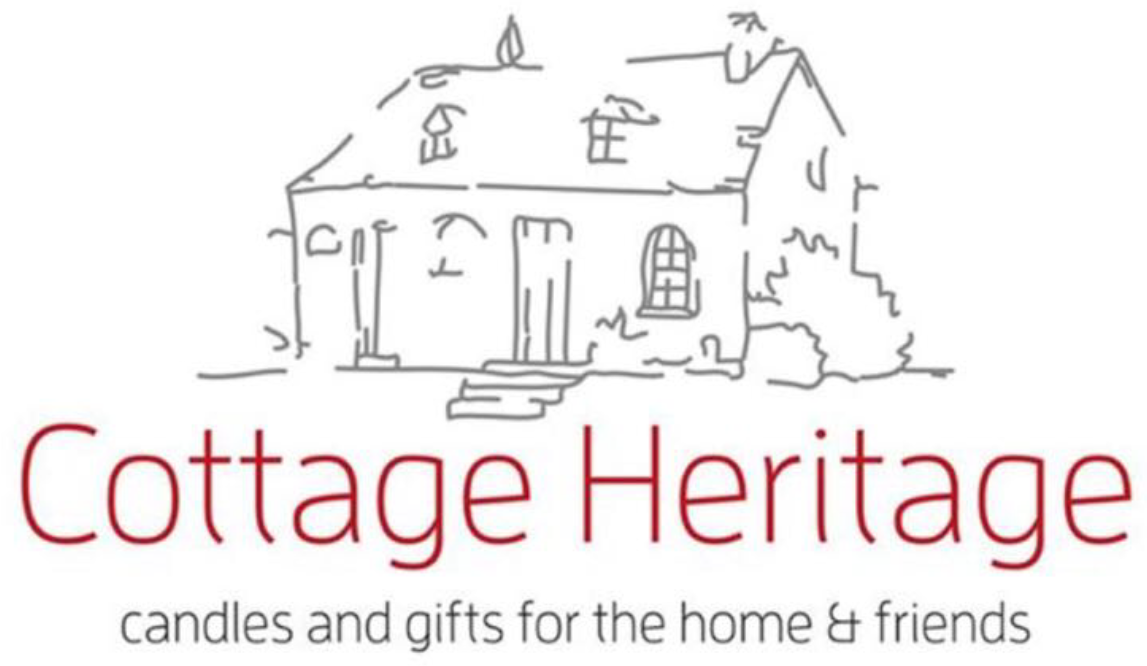 Cottage Heritage is a family run business based in Worcestershire.
Their wonderful ranges of fragrances and shaped melts are created by true artisans who work with wax on a daily basis. All of their products are handmade to order using the finest quality of soy wax and essential oils.
The 7 oz candle has a burning time of around 25 - 30 hours and an amazing scent throw.
The fragrance oils, essential oils and wax used are not tested on animals and contain no animal produce.
They prefer not to add colour to this beautiful creamy wax as it looks lovely in its natural state.
Each candle comes in a very attractive brushed silver tin complete with lid.
Commissioned gifts can be made to order. Bespoke labelling can be requested.
Cottage Heritage are committed to providing all our customers with a great service and value for money and this is why they keep returning.