Cleethorpes Candle Company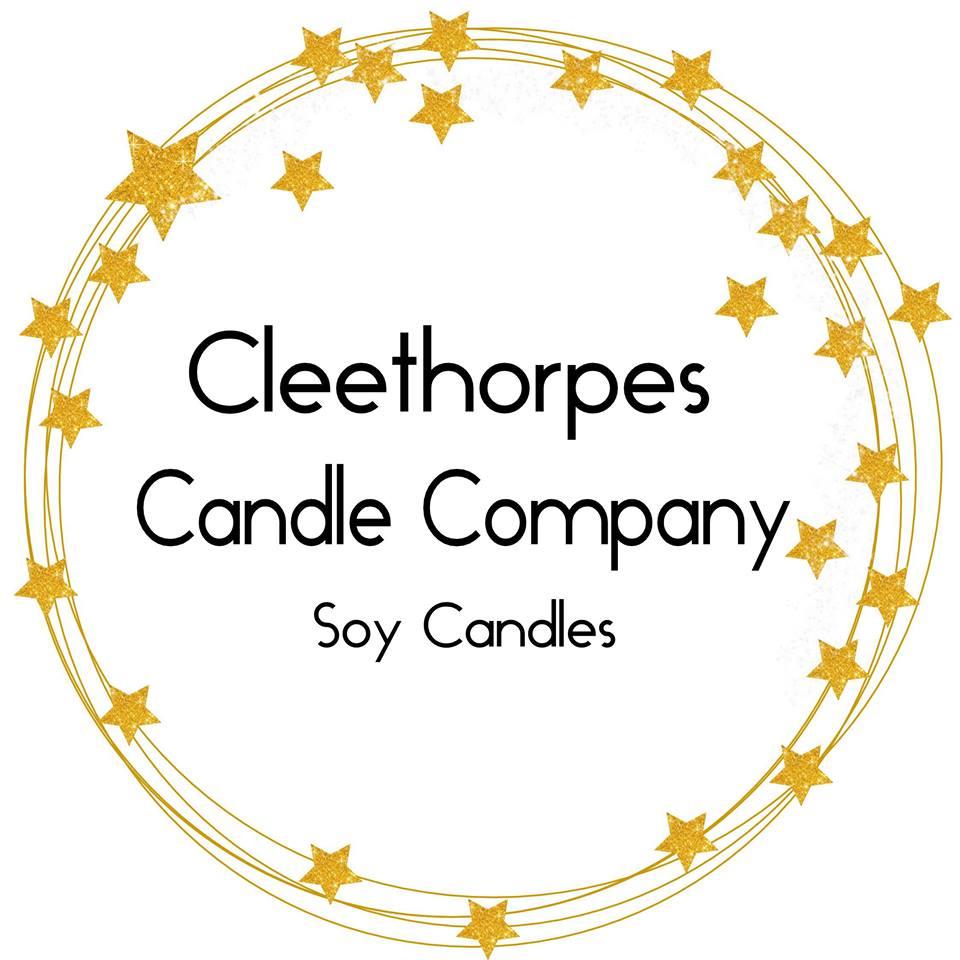 Cleethorpes Candle Company is owned by Hayley Grant and was born from Hayley's desire of making artisan candles and melts with a magical twist. Hayley draws inspiration for her fragrances from her wanderlust of visiting new places and living by the seaside, all mixed together with a little fairy dust.
All the candles are 100% natural soybean wax, which is environmentally friendly and ethically produced, 100% cotton wicks, and premium fragrance oils selected by Hayley personally. The selection of scents is varied as Hayley enjoys strong, captivating and unique smells.