Bairdy Clothing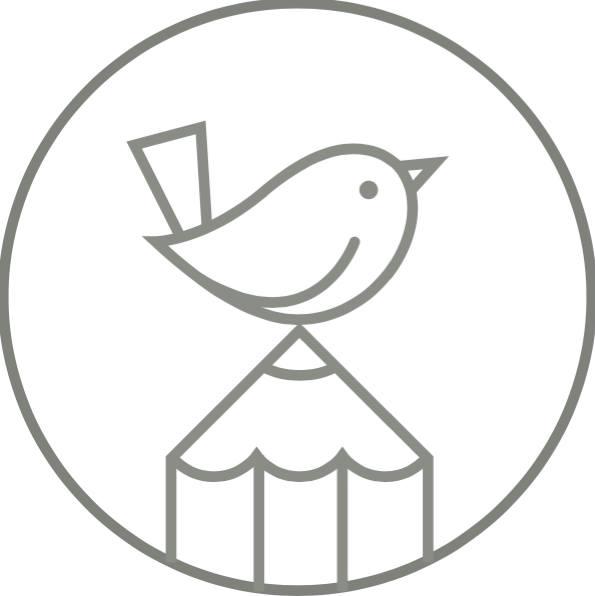 Bairdy Clothing was started by Lucinda and Laura in 2013 and is now run from their home studio in Saltash, Cornwall.
Bairdy Clothing was started after the ladies both completed art degrees in Plymouth. With Laura's slightly bonkers illustrative style, and Lucinda's high quality dressmaking skills they decided to rebel against the pink frills of the high street and start making exclusively designed illustrated clothing for women and children.
Since this point they have continued to grow and now have a small bank of illustrators who they work closely with to get cheerful and eye catching exclusive fabrics.