About Us
Hewson & Nash is an online store where you will find beautiful items carefully selected by ourselves, two friends, Jo and Andrea. Our aim is to represent new brands alongside established brands and one day produce our own "Hewson and Nash" collection - that will take time and be for something really special.
The background to our story is we met whilst working at the famous auction house Christie's Auctioneers in London. Over the years our lives drifted apart and we lost contact but one day, by chance, Jo found Andrea on Twitter! Thank you Twitter!
We spent a weekend in London catching up and realised that we wanted to work together again but also at the same time raise money for charities. This was prompted by the fact that in 2013 Andrea was diagnosed with endometrial cancer which thanks to Southampton University Cancer Research, a pipelle biopsy, a great surgeon, an amazing MacMillan Nurse and the team at Basingstoke Hospital saved Andrea's life. Andrea continues to raise awareness of the pipelle biopsy which had she not had this procedure her cancer would have remained unnoticed and untreated.
Not only will we be raising money for cancer charities but also other small charities in the UK that maybe don't get as much funding as some of the larger more well known charities. You will be able to see which items include a donation to charity when browsing our site. We will post which charity we are supporting on social media and on the website.
We are also incredibly lucky to have on board some amazing partnerships with our small businesses. These businesses are all small UK businesses often run by one person and they make and sell exceptional products.
We hope you love the items on the site that we have chosen as much as we do!
Jo and Andrea X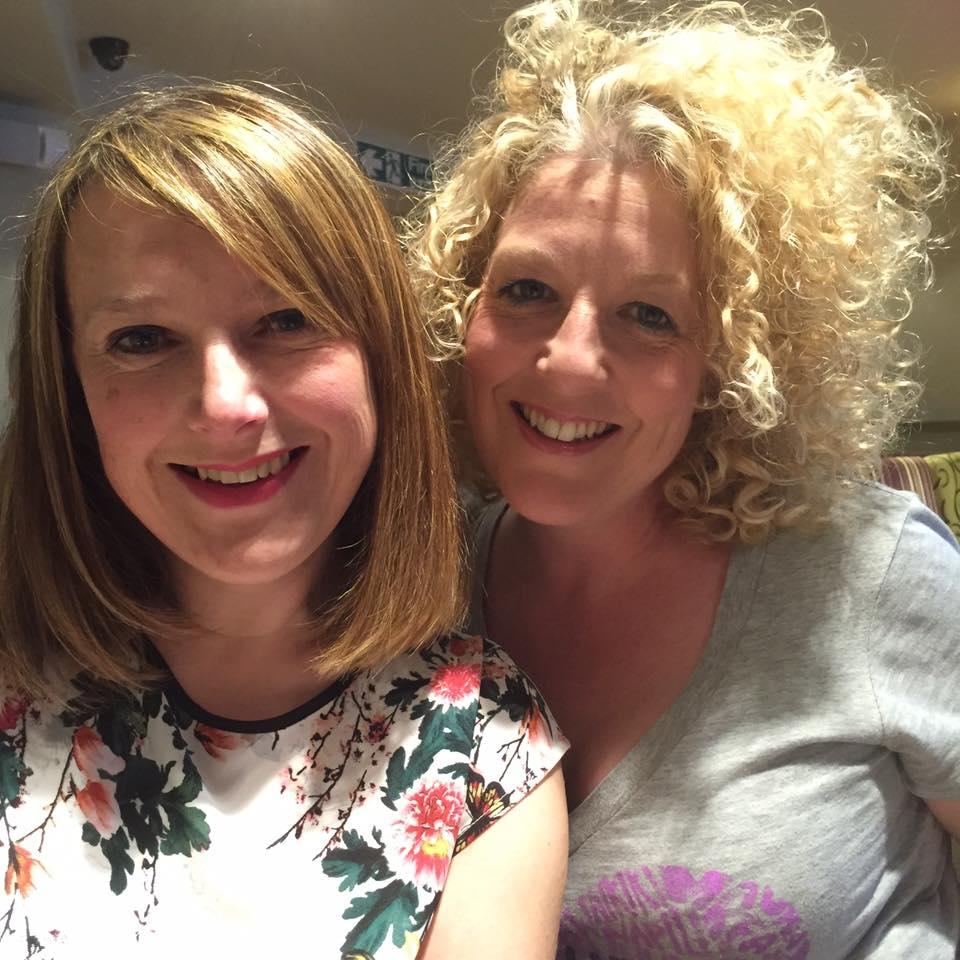 We love to hear from you so please don't hesitate to email us on hello@hewsonnash.com
Hewson & Nash Limited is a company registered in England & Wales
Company registration no: 10031530
Registered office: 20 Courts Close, Hanbury, Worcestershire, B60 4BZ